HOURS AND HALF FROM NEW ZEALAND
New Caledonia is the third largest archipelago in the Pacific with a surface area of 18,575 km2. It is composed of la Grande Terre, Isle of pines in the south east, the Loyalty islands in the west (Maré, Lifou, Tiga and Ouvéa), Isle of Belep in the North West and many other islets.
La Grande terre is the richest and the most populated part of New Caledonia. A large mountain chain crosses through the archipelago, its highest peaks are Mount Panie in the North (1628m) and Mount Humbolt (1618m). On their heights you will find forests with many unique fragrances.
YOU WANT TO COME TO NEW CALEDONIA? Click on the AIRCALIN
New Caledonia is depicted as the "Eternal Spring" due to its oceanic climate which is warm and sunny all year round.
There are two seasons, separated by two short inter seasons:
the warm season: December to March with average temperatures of 25 to 27° and short tropical rains
the cool season: April to November with average temperatures of 20 to 23°
The local currency is the Pacific Franc, or CFP Franc (XPF).
In shops, Australian and NZ dollars may be accepted but submitted to the current exchange rate.
1 Euro = 119, 3317 F CFP
For transfers outside of Noumea, it is recommended to use cash as many service providers do not accept credit cards.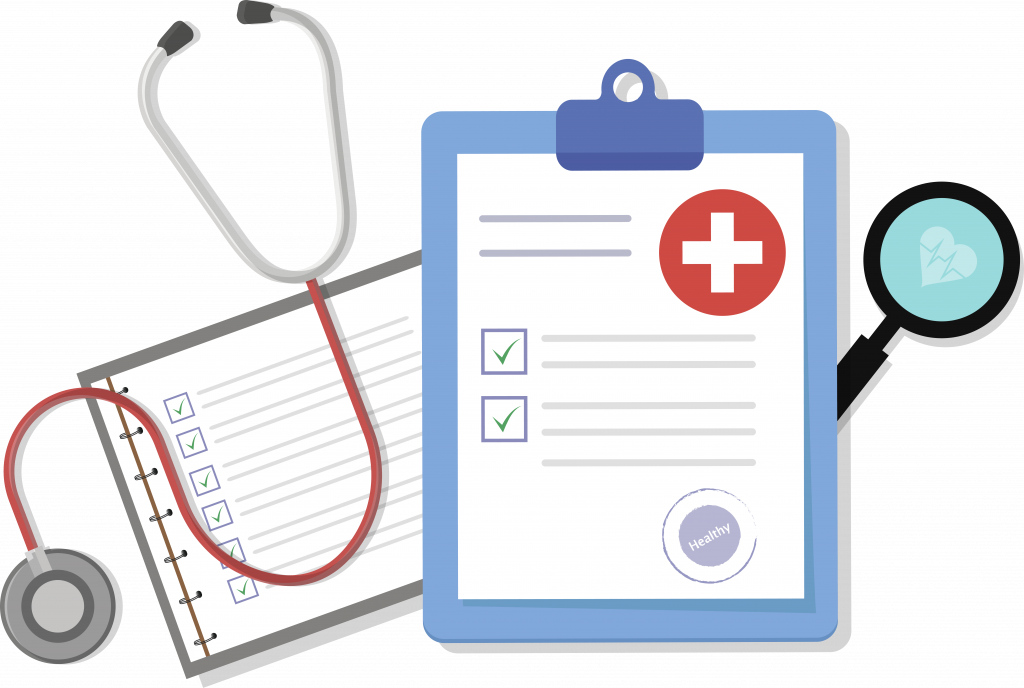 No vaccinations are compulsory in New Caledonia. However, it is recommended that you are up to date in DTP (diphtheria tetanus and pertussis is known as whooping cough) and hepatitis B.
Use a good repellent for mosquitoes. Dengue fever, chikungunya, and zika are frequent viruses. Ciguatera, commonly known as "La gratte" is an illness caused by eating certain fish in the lagoon containing toxins. You can seek advice in the fish markets and restaurants or at the market.
Also, please be aware of Tricot rayé, a native sea snake of New Caledonia: its bite can be deadly but don't worry too much! Accidents are extremely rare.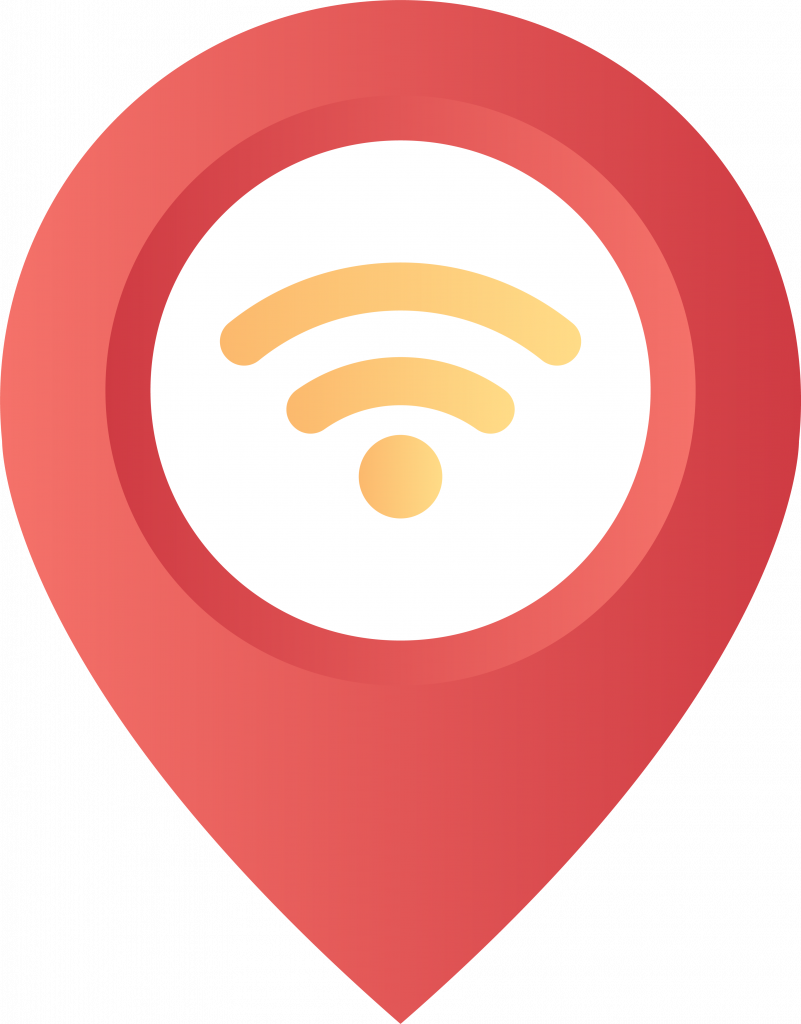 If you want to stay connected when you arrive, follow these tips: