for people leaving in New Caledonia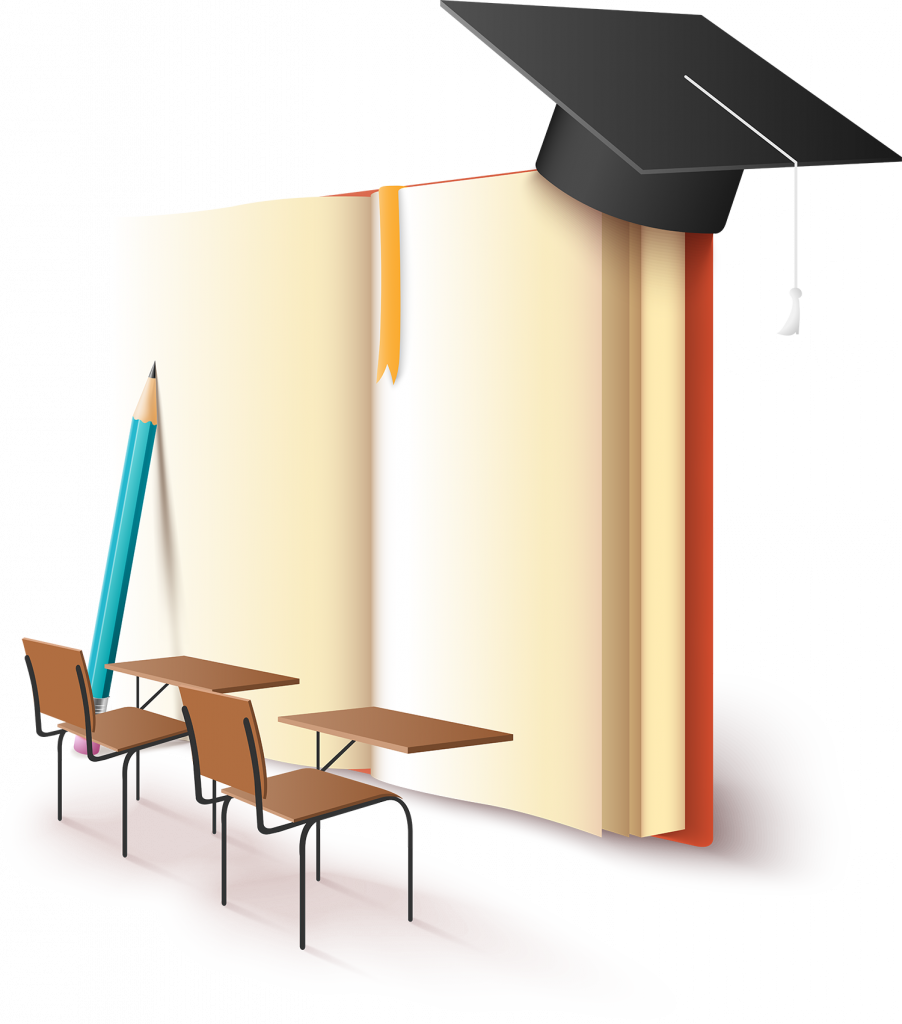 french, english, spanish and japanese
We organise language courses during the school holidays to enable your children to
– reinforce their school learning;
– develop their self-confidence, particularly in speaking;
– approach assessments and exams with confidence.
Minimum number of students per class: 5
Maximum number of students per class: 12
Who are the foreign language teachers? Young language assistants from the Vice-Rectorat, native speakers or qualified and dynamic teachers.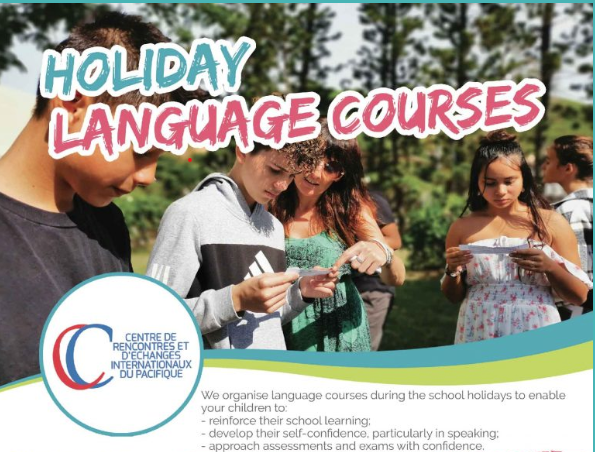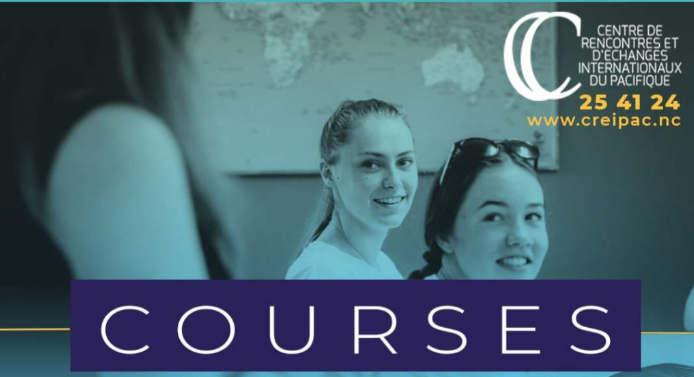 WEDNESDAY AFTERNOON
CLASSES
After the success of our holiday language courses, CREIPAC now offers French, English and Spanish  courses on Wednesday afternoons.
For more information, call us on 25 41 24 or write to us at: creipac@creipac.nc