Are you looking for an exotic place
to learn French?
Improve your French and discover New Caledonian culture!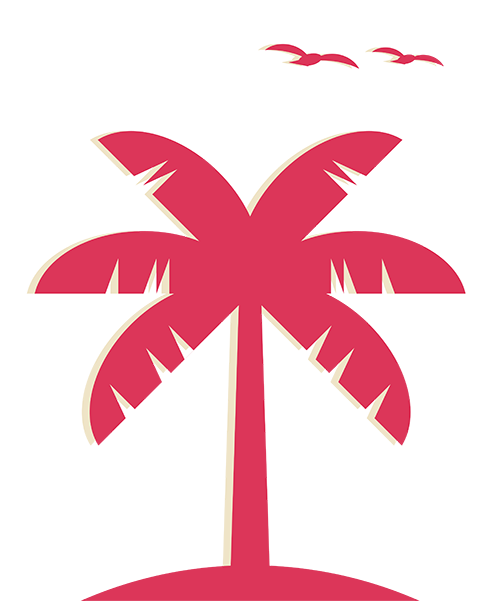 New Caledonia is a French territory located 1500 km east of Australia and 2000 km North of New Zealand. You can fly to Nouméa everyday departing from Australia, New Zealand, Japan or Vanuatu. Renowned for its beautiful lagoon, New Caledonia has luxuriant vegetation, long beaches, landscapes, mountain chains, cliffs and beautiful bays.
By learning French in New Caledonia you will get to know the local lifestyle and discover their food, a combo of French and local flavors as well as its culture. If you wish to enjoy your stay while in New Caledonia and want to go and discover Nouméa, La Grande terre or the Loyalty islands, our team will help organize your trip!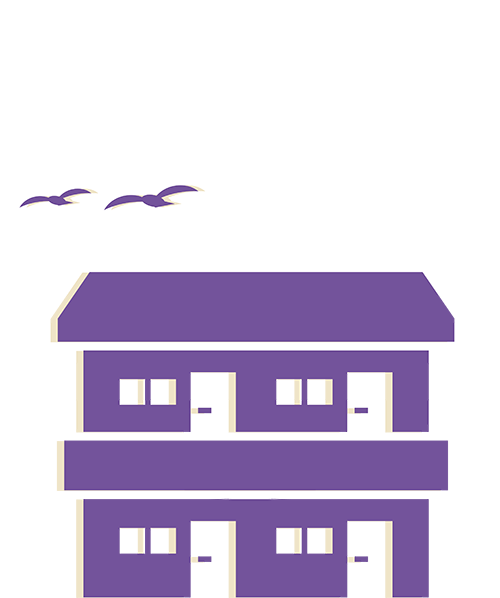 Located in Nouméa, on Nouville's peninsula in a beautiful setting, by the sea, le Centre de Rencontres et d'Echanges Internationaux du Pacifique (CREIPAC) has welcomed students since 1992 to learn French while discovering the French "art de vivre". Whether you are a high school student or an adult our lessons will adapt to your needs.
Classes for students of all levels and ages
Qualified and experienced French teachers trained to use ICT
Exams and exam preparation (DELF, TCF, DAEFLE…)
Combine French learning and the Pacific culture.
CREIPAC is proud to present its partners, who support our activities both locally and internationally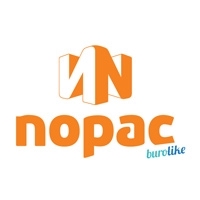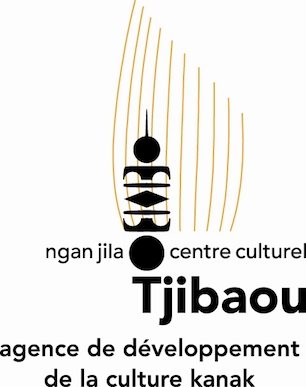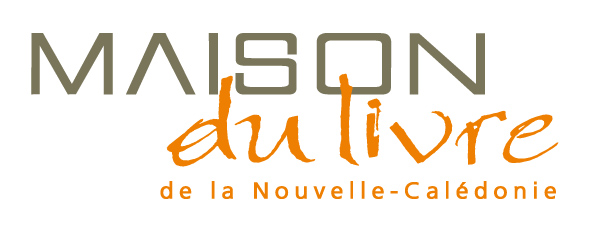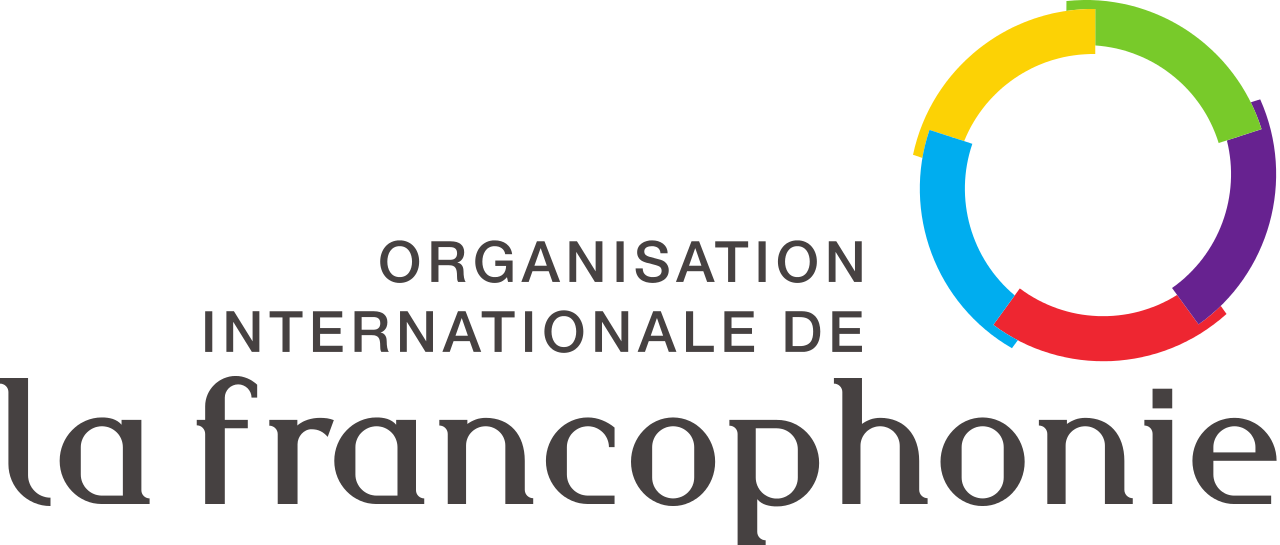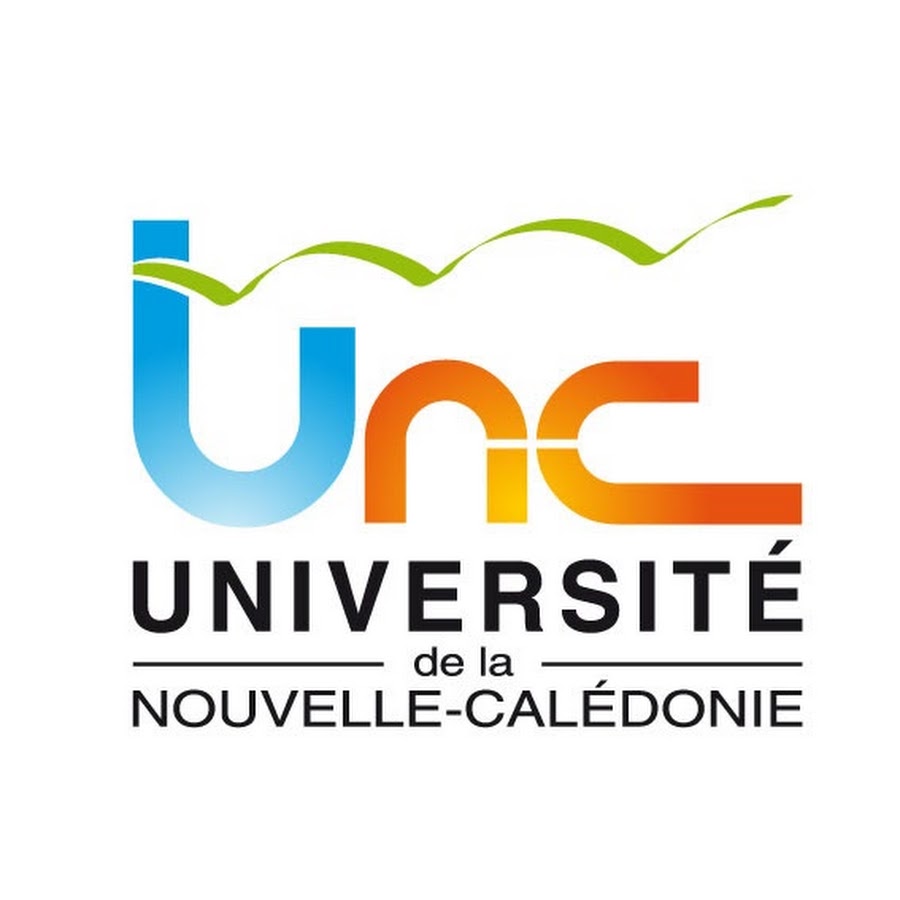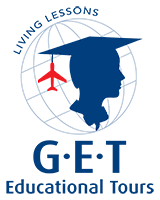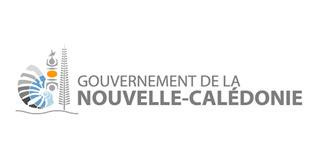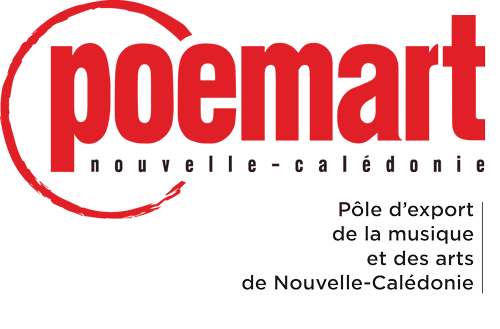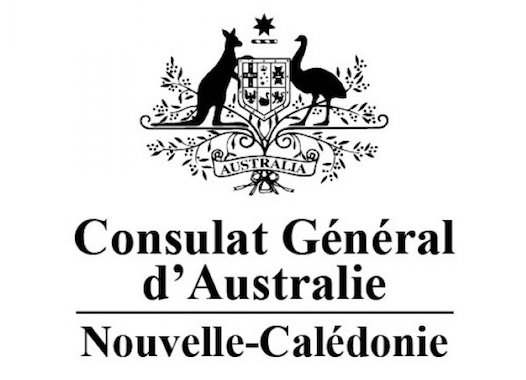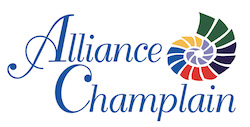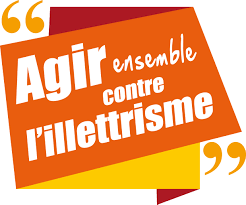 they enjoyed their experience at CREIPAC
"Dear CREIPAC, I again did not have time to say thank you for all the effort you put in organising my CREIPAC classes and my homestay. The teachers were very helpful like last visit and the rest of the CREIPAC staff as well. I struggled a little at first but improved when I went down a class. There was a good environment all around and I made some good friends. Perhaps there will be a next time, time will tell. Christian and Susanna were great hosts and looked after me as if I was back in Australia. Have a good easter and regards to all the staff."
Harley, 15 avril 2019
By car, direction : Nouville.  CREIPAC is located on your right, at 100 avenue James Cook, opposite the University of New Caledonia.
Take line 3
from Anse Vata, Baie des Citrons or from the city centre.
The bus stops in front of CREIPAC (UNC bus stop : KOWI BOUILLANT).
BP 3755, 100 avenue James Cook, 98800, Nouméa, Nouvelle-Calédonie.
Monday to Thursday: 07:30 AM - 04:00 PM
Friday: 07:30 AM - 03:00 PM